I forgot that I hadn't updated on here about our exciting news!

Well it's exciting to us and probably the most exciting thing that's happened in our life in awhile.

WE BOOKED OUR CRUISE!!! I'm super stoked.

It was nice to go on a little weekend getaway after we got married, but we have been waiting to go on a big trip for awhile.

We are going to
Grand Cayman, Cayman Islands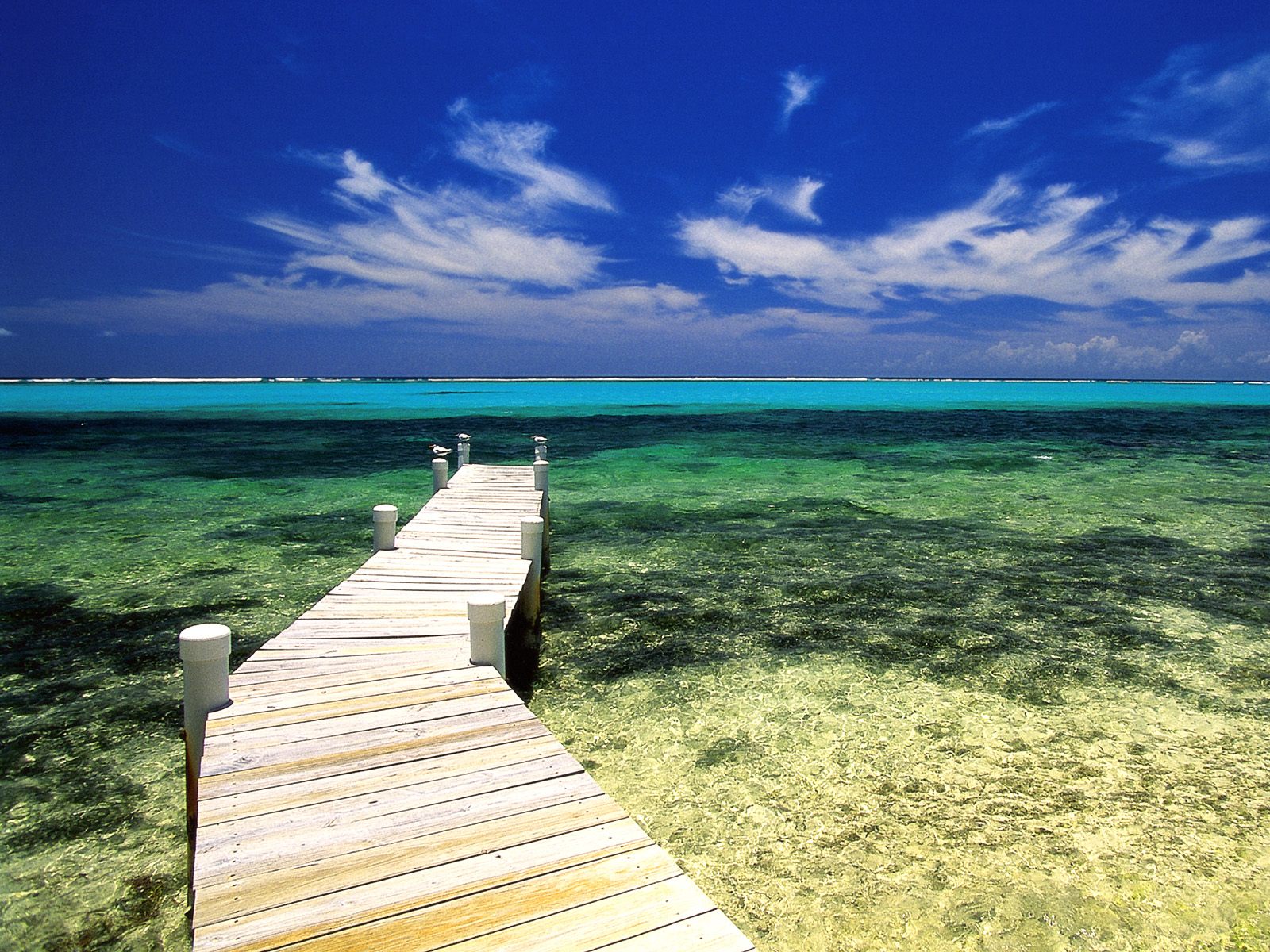 We set sail on May 6th.

BAH its coming sooooo soon I'm ecstatic!

It will be so nice to get away just the two of us and go somewhere far away from west Texas ;) haha.

I'm excited to get some sun and some beach action.

It's been awhile since I have been to the beach and I can't wait!

We are snorkeling with sting rays too
J
YAH!

I was hoping for Dolphins haha but Mr. Eric wasn't sold. Darn this marriage thing where I have to compromise ;) and don't get my way %100 of the time! Just kidding!

I'm excited and I'm glad we found something we both love so much!

Eric is most excited for the food I think haha.

I am too of course but not at the same time.

I'm trying to workout extra hard now and be really good so that hopefully I can maintain it on the cruise instead of gaining 15 lbs.
A few weekends ago we went to Lubbock to party it up.

We drove up Friday night and had a nice dinner and stayed in a hotel.

Saturday morning we woke up and met a youth group from our church at the Lubbock temple to do some baptisms for the dead.

I had never been inside the Lubbock temple so I was excited, and it was beautiful!
It was such an amazing experience.

They had enough leaders there that I didn't do a whole lot, but it was nice to just get to sit and ponder and observe the youth!
After that we went to go catch the end of my friend from works daughters softball game. Ugh tongue twister.

Then we headed to go SHOPPING.

I mean you can't go on a cruise without cruising attire haha.

We got some awesome finds and some really good deals!

I already found 2 swimming suits too in one place and in one try!

I was thrilled!

I have never had that luck shopping for swimming suits, and I thought it was going to be even harder than usual this time, but NOPE!
After shopping Eric dragged me to three stooges.

Just kidding I walked in willingly.

He loved it so I was happy that he got some laughs.

After we

got out of the movie and started to drive home a huge hail storm began.

It was crazy.

Cars were stopped and piled up under any shelter you could find. We kept driving hoping for it to get better but it didn't.

Even with our wipers going full speed it still felt like you were driving in the middle of the ocean.

Quite the experience if I do say so myself.
It was super scary. Oh but don't worry the minute we got into Midland it was like there was no storm at all.

They didn't even get any rain! How lame is that.

Oh well, weather is one thing I'll never understand.

Well we hope the people of the Caribbean get ready because

e squared is on their way!